Regulatory and Compliance
EWM Group has been providing regulatory support services to state insurance departments for over 20 years. Our complement of insurance professionals includes examiners, accountants, reinsurance specialists, and actuaries who have worked in and with all types of insurance entities, including life, property & casualty, health, surplus lines, TPA's, MGA's and non-traditional carriers (i.e. captives, pre-paid legal plans, self-insurance funds, PSHCC's, Medicare+Choice, etc.). Principal members of EWM have a broad range of experience from which to draw. They have worked within the insurance industry in various financial capacities, which allows EWM to have a unique perspective on the operations of the insurer. All members of our examination team have a working knowledge of the NAIC Financial Condition Examiners and Market Conduct Examiners Handbooks.
Members of our firm are active in the following organizations:
- Society of Financial Examiners
- American Institute of Certified Public Accountants
- Georgia Society of Certified Public Accountants
- Insurance Accounting and Systems Association
- Association of Certified Fraud Examiners
EWM professionals have provided examination services and worked closely with insurance regulators throughout the nation. Our team of professionals provide full-scope services to support state insurance regulators
Financial statement assurance services provide our clients objective and ethical assurance in financial reporting while helping companies understand and manage business risks. At EWM, we do more than just audit financial records and produce statements. Some of the assurance services we provide are:
- Audits of financial statements
- Financial statement review
- Compilation services
- Feasibility statements
- Forecasts, projections and other agreed upon procedures
We utilize our knowledge of our client's business and industry to provide valuable insight to your organization and meaningful recommendations for business improvement.
EWM provides Controller/CFO services under our "CFO to Go" program. We gain an understanding of the key accounting policies, principles, and procedures being followed, as well as the reporting mechanisms in place. We implement process changes, strengthen weaknesses in internal controls, increase safeguarding of assets, and improve the effectiveness and efficiency of the accounting staff.
At EWM, we understand that tax services are a year-round job. Our goal is simple – saving your hard-earned dollars from unnecessary taxation. Our tax experience extends over a wide spectrum of industries. Although our tax professionals concentrate on specific taxation areas to develop specialized experience, we emphasize teamwork when finding solutions for your needs.
Keeping up with the changes in the tax laws is a job we take seriously. With access to state and national resources, we constantly assess the potential impact of major tax law changes, not only in the compliance area, but also in our tax planning, so you can take advantage of the tax savings opportunities. We offer a wide variety of tax services, which can be tailored to your industry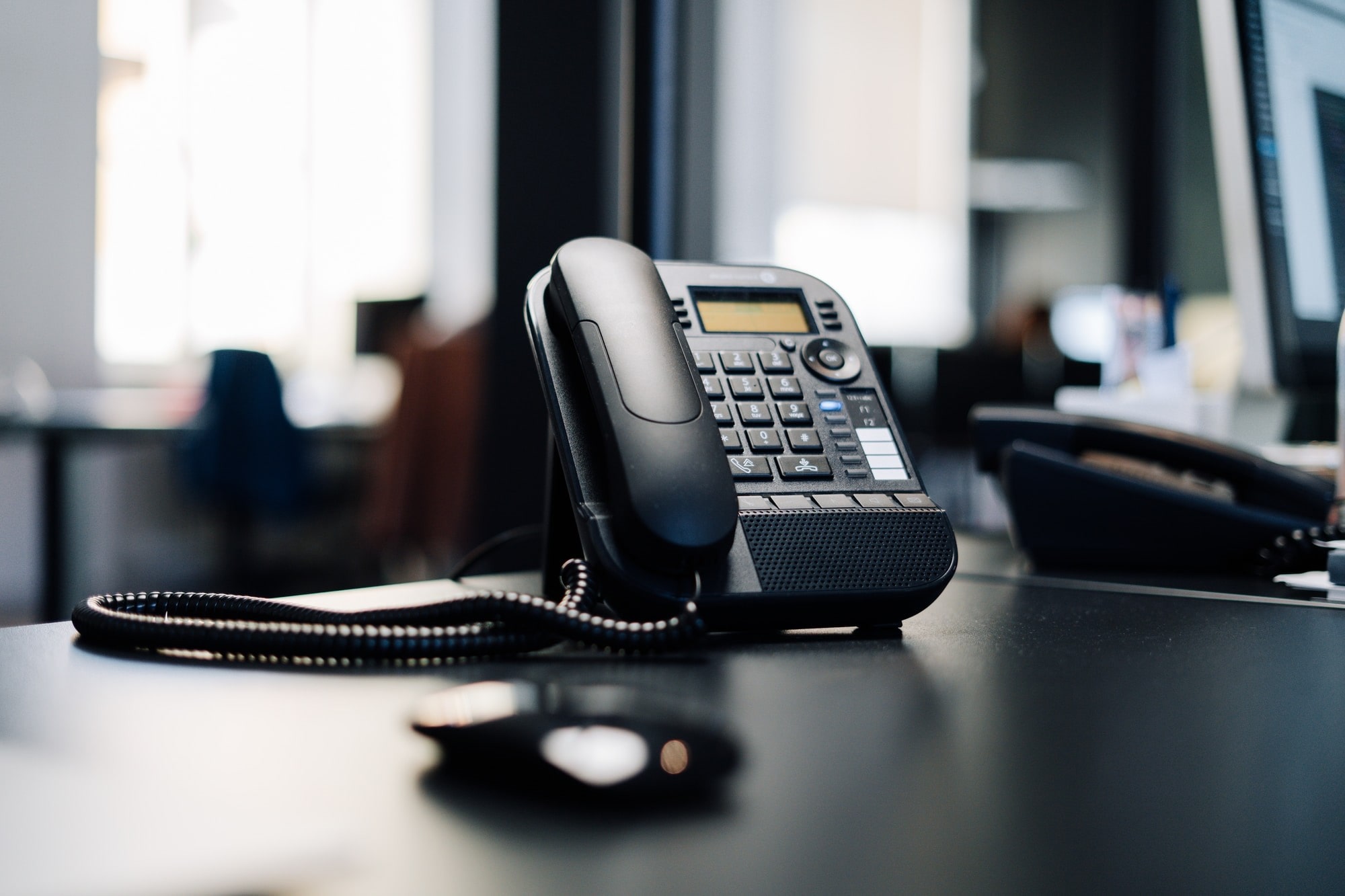 Interested in working with EWM Group?